The 2015 Laobr Law Annual Meeting of Guang Dong Lawyer's Association was held in Airland Hotel in Da Meisha Shenzhen. More than 300 lawyers, judges and arbitrators met together, sharing their research on subject of labor law issues, by speech and discussion.
Mr. Wang Dong, the director of Royal Law Firm made a speech "Alternate proof and prevailing proof", representing Shenzhen Lawyer's Association. Mr. Wang sumarized his experience as labor arbitrator and his academic research , raised creative opinions(Fact determination shall vary from that the fact has two or more possibilities. It shall be deemed as a negotiable termination when both parties are not able to prove their opinion on termination reason. The practice made by Guang Dong labor practice is a improvement to the Supreme Court Interpretation on proof rule clause 73) in proof rules and was praised by the meeting participants.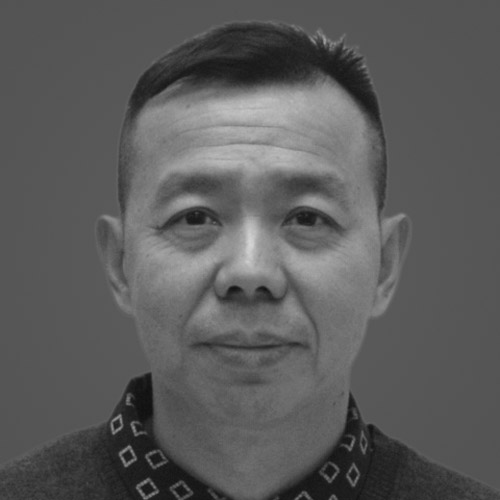 Mr. Wangdong has been in practice for 15 years and specialists in commercial law.He also has expertise in intellectual property law. He has high credibility amongst his clients and has accumulated great respect from his foreign partners who have maintained long term business relations with him.
Email: wangdong@royalaw.com