Many bosses feel that it is a headache to terminate the employment of an employee because they think that Chinese labor law is too strict on the employer and any termination would result in huge compensation. It is true that there were many employers who lost their cases and paid compensation when I handled some cases as labor arbitrator.

However, Chinese law empowers employers to terminate the employment of an employee who is in breach of ethics or who seriously violates company rules, without any compensation. The key issue is that employers need to know how to take the right steps to terminate those employments.

The first step is that employers need to establish company rules and place them into effect. A simple way is to arrange staff to study it and ask them to sign the paper so that the company rules shall be binding to the staff. For example, employer may put the company rules into a handbook and ask staff to sign different books by department.

The second step is that the employer needs to collect proof of any violations. For example, your company rules define "3 consecutive days absent without application" as a serious violation and one employee is guilty of this, you shall collect the attendance record and work logbook as proof. In the case of disobeying a supervisor's instructions, you may need to take synchronized audio and video records as proof.

The third step is that you need to perform certain procedures. You need to ask the employee to sign the termination notice, or if he/she refuses, you may arrange delivery of the notice by express delivery or a face-to-face delivery recorded by synchronized audio and video. If your company has a labor union, you need to consult the labor union before you exercise the termination. You may download a sample at the bottom of this article.

In addition to the above mentioned method, Chinese labor law also empowers you to terminate employment at zero compensation when your employee commits a crime, has another job which affects their current job, or produces a fraudulent education certificate, to protect your company's lawful interests.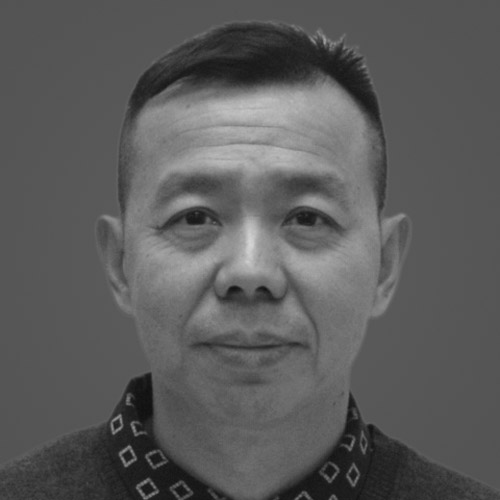 Mr. Wangdong has been in practice for 15 years and specialists in commercial law.He also has expertise in intellectual property law. He has high credibility amongst his clients and has accumulated great respect from his foreign partners who have maintained long term business relations with him.
Email: wangdong@royalaw.com