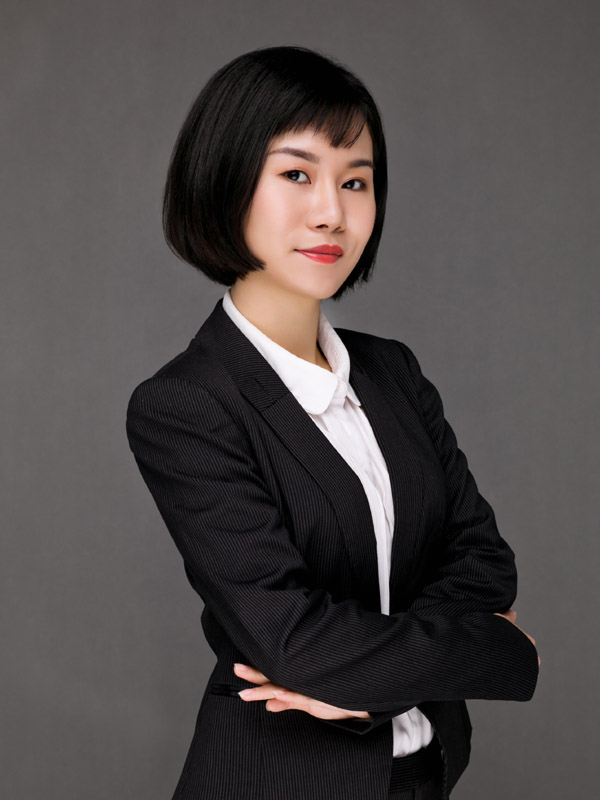 Ms. Zhenmin Luo
Lawyer
License No.: 14403201911082049
Mobile Phone number: +86 13924651203, +44 (0)7444459867
Core member of corporate legal counsel service team
Zhenmin joined us as a graduate of Master's in Law in 2016. She qualified as a lawyer in early 2019 after training. Her practice includes regular legal consultation, litigation and non-litigation services for multinational companies and international individuals. She is fluent in English, Mandarin and Cantonese and specialises in Employment Law, Commercial Law, Company Law and Intellectual Property Law.
She represented the firm and clients for many major negotiations and excels in dealing with on-site labour and business disputes, which involve employment and commercial contracts, as well as shareholding and Intellectual Property issues.
Since September 2019, she has been advancing her study in law at the University of Exeter while providing services remotely and connecting with clients in the U.K. and beyond. She's now based in London and Brighton.