Answer: Foreign representative offices and foreign-funded enterprises may have concerns about signing standard contracts and filing registrations, as it may potentially disclose customer information and other trade secrets. This concern is not entirely unfounded. According to the Personal Information Protection Act, any company, including foreign-funded enterprises, is indeed required to disclose their affiliated companies, suppliers, or customers abroad when filing registrations with the Chinese government.
The purpose of the Personal Information Protection Act is to safeguard the security and privacy of personal data. Therefore, the collection and use of personal information under this law must adhere to the principle of "necessity" and is conducive to the protection of any company's trade secrets.
Article 9 of the Measures for the Administration of Personal Information Outbound Standard Contracts also stipulates that "network information departments and their staff members shall keep confidential any personal privacy, personal information, trade secrets, or confidential business information they become aware of in the performance of their duties, and shall not disclose, illegally provide to others, or illegally use such information."
Furthermore, the personal information standard contracts also specify that, when it involves trade secrets, companies are allowed to appropriately edit the text before providing contract copies to the personal information subject in order to protect trade secrets. Such editing may involve deleting or redacting key information related to trade secrets.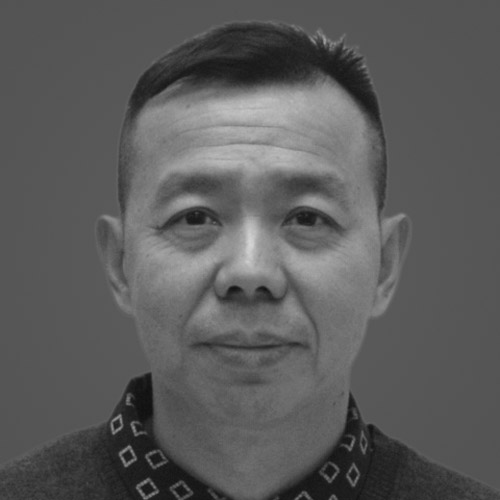 Mr. Wangdong has been in practice for 15 years and specialists in commercial law.He also has expertise in intellectual property law. He has high credibility amongst his clients and has accumulated great respect from his foreign partners who have maintained long term business relations with him.
Email: wangdong@royalaw.com