1. Disputes in relation to the claim of labor remunerations, work-related injury medical expenses, economic compensation or damages which do not exceed the local monthly wage standard for an amount of 12 months;
2. Disputes arising from working hours, rest days and leave days and social insurance in the implementation of state labor standards.
That is to say, employer shall not have the right to appeal to civil court in some circumstances provided by clause 47. The purpose of this clause was to simplify the procedure for employees, so that they will not spend too much time to get their claim finalised.
However, this clause caused a lot of confusion in practice so that many interpretations have been issued by courts or arbitration committees to clarify implementations in their practice. This article intends to analyse the different practices in different city's or province's and a better solution for this matter.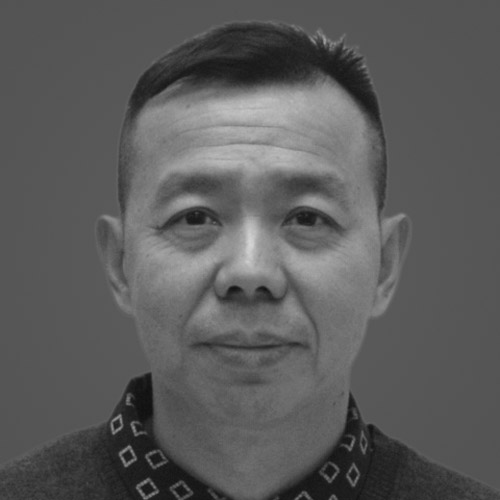 Mr. Wangdong has been in practice for 15 years and specialists in commercial law.He also has expertise in intellectual property law. He has high credibility amongst his clients and has accumulated great respect from his foreign partners who have maintained long term business relations with him.
Email: wangdong@royalaw.com