I: Procedure
1. Preparation of documentation: client prepares relating documents (e.g. Business license, incorporation certificate, and credibility letter by bank). The clients then signs & stamps the files prepared by the lawyer (e.g. the agreement on the shareholding transfer, all application forms and the resolution of the board); asset evaluation report.
2. Notary for the shareholding transfer agreement.
3. A Certificate of Approval issued by the Foreign Trade Department.
4. A change of the Business License by the Industrial & Commercial Bureau.
5. Capital injection and the settlement of exchange of foreign currency (payment of the shareholding transfer).
6. Application for a foreign currency certificate and a certificate of local and national tax.
7. Approval by Customs and Commodity Inspection Bureau.
II: Notes
1. The business scope of the target company that the foreign company purchases shall comply with the regulation of "Instructional items of industries that foreign company invests". If the nature of the industry is one prohibited to foreign companies, the foreign company is not able to carry out the share purchase.
2. The notary and verification by the Chinese embassy or consulate on the relating files is very important.
3. The shareholding transferred shall not be less than 25% of the target company.
4. The foreign companies payment injection shall be remitted from abroad and from the bank account in the exact name of that company.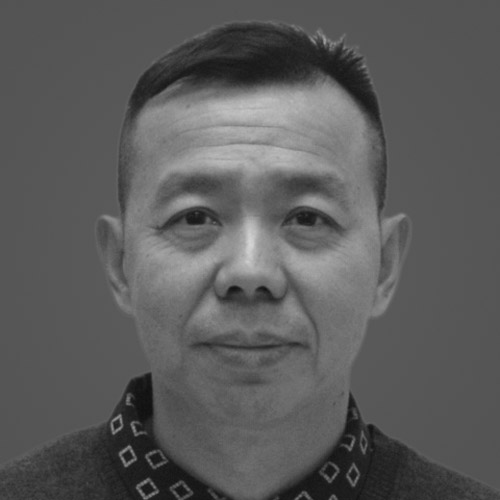 Mr. Wangdong has been in practice for 15 years and specialists in commercial law.He also has expertise in intellectual property law. He has high credibility amongst his clients and has accumulated great respect from his foreign partners who have maintained long term business relations with him.
Email: wangdong@royalaw.com